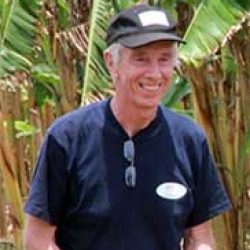 Rony Swennen
Project Coordinator | Banana Breeder
IITA, Arusha, Tanzania
Bio
Rony Swennen obtained his PhD at KU Leuven, Belgium in 1984. After a brief research stay in the Canary Islands, Spain, he joined IITA in 1979 as the first scientist at IITA's High rainfall substation, Onne, Nigeria. There he started plantain research initially focusing on physiology in support of agronomy, and taxonomy. He became Associate Scientist (1982), Research Coordinator (1985), and in 1987 Core Scientist. He initiated and run the plantain breeding program that resulted in black sigatoka-resistant plantain hybrids for which IITA was awarded the International King Baudouin Award.
In 1990 he became Senior lecturer at KU Leuven University and by 1997 full professor. His group also developed the first transgenic bananas in the early 90s with field tests in two locations. He joined IITA again as banana breeder in 2013.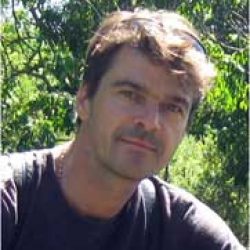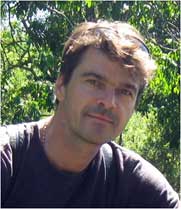 Danny Coyne
Project Manager | Soil Health Scientist
IITA, Nairobi, Kenya
Bio
Danny Coyne has worked in tropical agriculture since 1989, beginning as a village extension officer in rural Tanzania. He has spent most of his working life traversing Africa, working at both the national program and international research institute levels. He gained his PhD from University of Reading, UK, and MSc in Agricultural Research and Development from University of East Anglia, UK. He has in depth experience of working with a range of important tropical food crops, such as banana, cassava, yam, rice as well as various other crops and cropping systems. With specialization in plant nematology, he is one of few (yet increasing) nematologists in Africa. Of late he has broadened into the wider field of soil health in relation to plant host-pest-antagonist relations and the ecological aspects. Training underscores all of his work, whether at the farmer, technician, or academic level.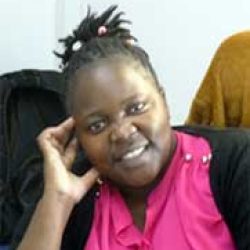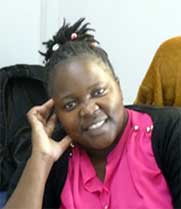 Scola Ponera
Project Administrator | Administrator
IITA, Arusha, Tanzania
Bio
Scola Ponera acquired her MSc in Sustainable Agriculture from Sokoine University of Agriculture SUA-Morogoro, Tanzania. She has since gained experience in Project Management working with both national and international organizations. Prior to joining IITA in 2015, Scola was the Project Manager with Oikos East Africa, where she further refined her Program Administration and Management skills. Prior to this she worked with Intermon Oxfam and later with Helen Keller International as Project Officer-Agriculture advisor for 3 years.